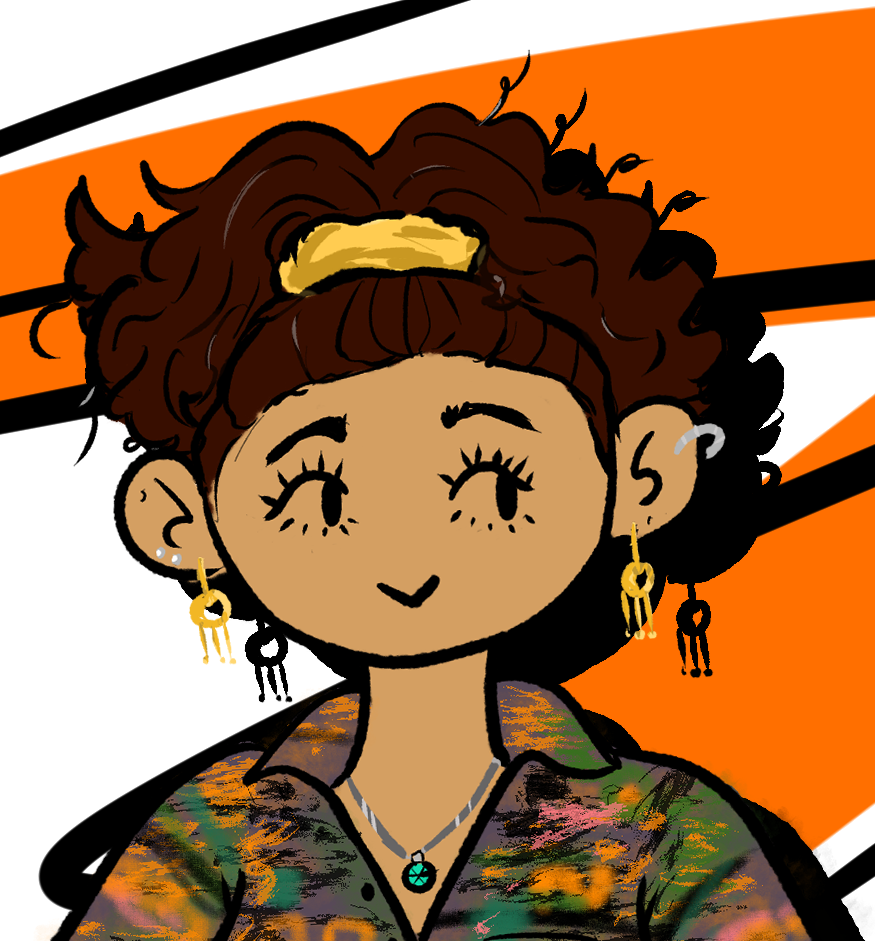 Hello! I'm Celeste Carrillo-Munoz. I am an LA based artist. My favorite materials to work in are inks, markers, digital, and acrylic paints. I also dabble in spray painting and sculpting on my free time. Through my art I want to bring more representation to minority groups such as the Latinx and LGBTQ+ community. 
I love working on different kinds of projects with different types of materials. To explore and learn from different areas of art is a goal of mine.
 So I am very much open to all kinds of projects!